Recent news
SeaChordsmen Proudly Present...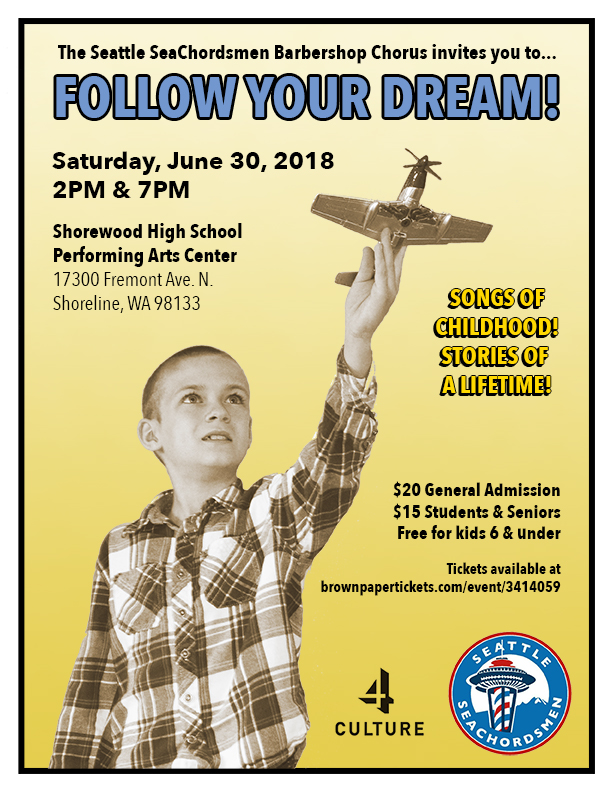 The SeaChordsmen Chorus presents "Follow Your Dream".  A musical play built around the dreams of a young boy.  We'll follow him as he moves through his life, imagining and experiencing the joys and trials of life---a light-hearted, whimsical journey.
Many of the songs you'll likely recognize as they are from many of Disney's and other's movies:  Second Star to the Right, Candyman, You Can Fly, Cheer up Charlie, Toyland, Wizard of Oz, When you Wish Upon a Star, and more.
Shows are at 2 p.m. and 7 p.m., Saturday, June 30.
Venue:  Shorewood High School Performing Arts Center,  17300 Fremont Ave. N, Shoreline, WA   (one block west of Aurora on 175th)
Tickets:  available on   www.brownpapertickets.com/event/3414059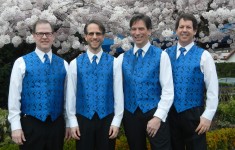 The SeaChordsmen 2015 Novice Quartet Winners (Waiting on the Interurban) performed for the University Congregational Housing Association's (UCHA) 11th annual fundraising dinner on March 19, 2016 at the Seattle Yacht Club.
They performed magnificently and helped raise $80,000 for a house...
more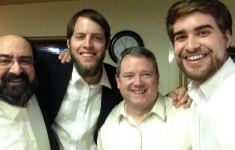 The Buzz Boys were invited to sing at Glennwood Mobile Estates (55+ mobile home park) in Marysville, WA on Saturday March 19th.  They were invited by the Sweet Adelines International Region 13 great quartet "Spin".  Spin is affiliated with Voices Northwest, A Cappella Joy, Pacific Sound Chorus,...
more
Pages