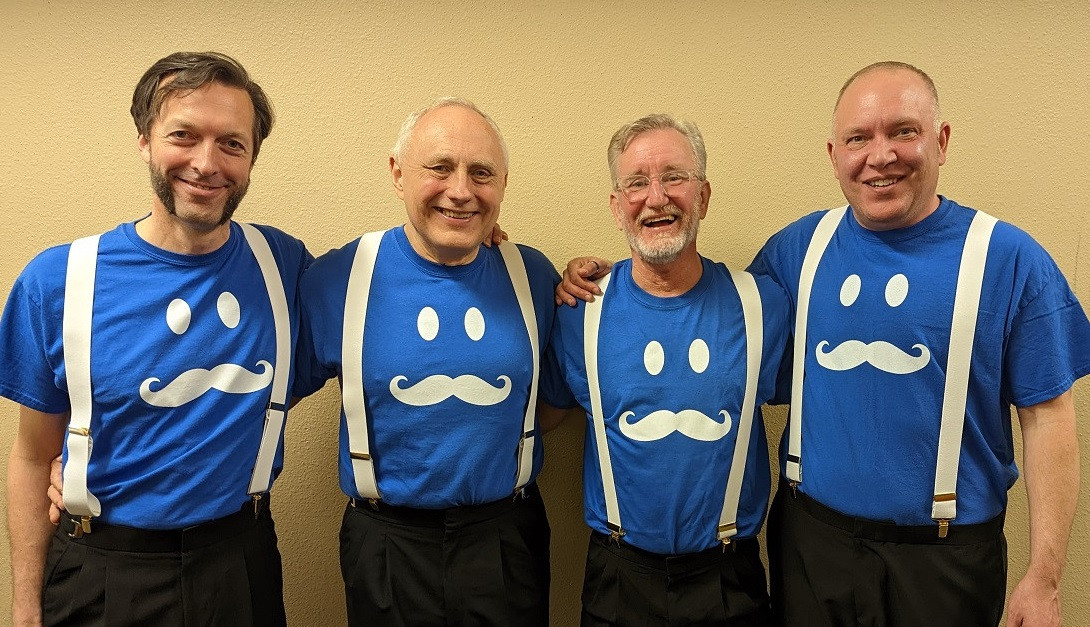 Mirth
Mirth has been singing together for a year. We enjoy singing together, especially for others, and we aim to embody that joy in our performance. We are:
Michael Sheldon - Tenor
Saulius Matas - Lead
Tyler Bosma - Baritone
John Hostetler - Bass
We'd love to perform for your event. Please reach out with any questions.