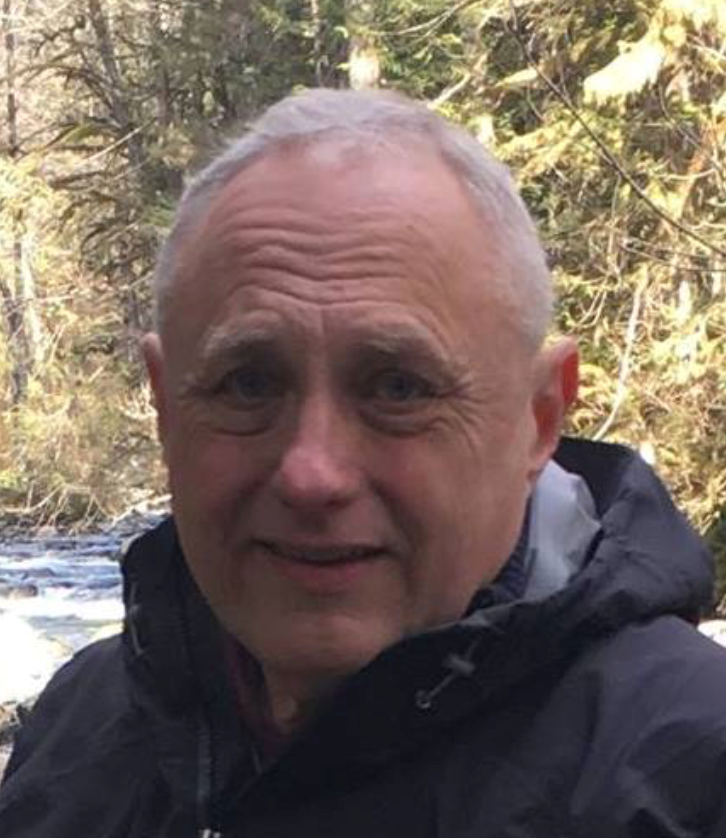 Saulius (Saul) Matas
Saul has been active in community theatre and music for most of his life.  An avid songwriter, Saul served as Director for Songwriters In Seattle and has composed over 150 songs, including an entire musical in the Lithuanian language.  Last not least, Saul's been actively recording himself and others playing music, ever since he won a tape recorder at a carnival when he was ten years old.
As a Seachordsmen, Saul contributed his audio production talents on numerous virtual performances.  He sings Lead with the chorus and is a member of the Mirth quartet.