Welcome to Seattle SeaChordsmen
Great Guests quickly become Barbershop Friends
We warmly received a great group of friendly and talented gentlemen at our Guest Night.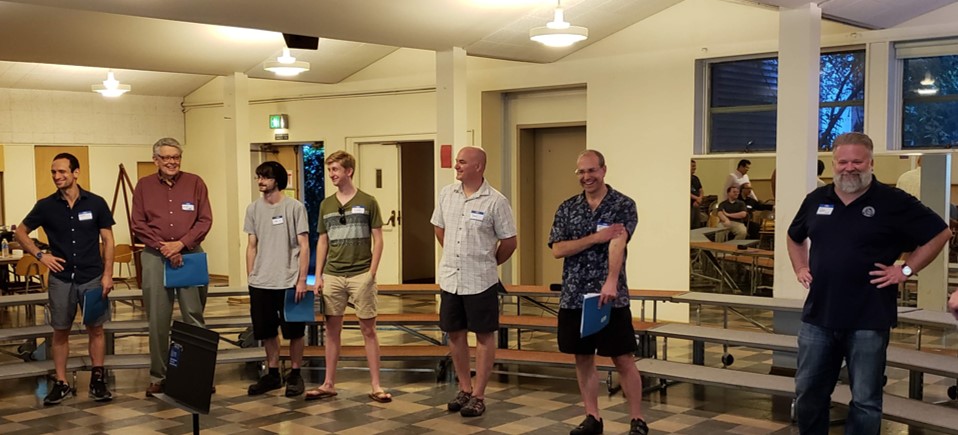 The Show Reviews are in, and...
According to the Shoreline Area News, "The Seattle SeaChordsmen barbershop chorus staged a professional and entertaining musical production on Saturday at two performances in Shoreline."  See the full article here.
Singing Valentines February 14-16, 2018
Join us on Tuesday evening at 7:00 PM
Queen Anne Baptist Church, 2011 First Ave. N.
(Top of Queen Anne, south of Safeway, use the west entrance)
Men of all abilities and experience are welcome!  We engage in continuous training for continuous excellence. You can jump right in.
Contact us at 206-488-4724 or please drop by for great harmonies, camaraderie, and fun.
No front page content has been created yet.