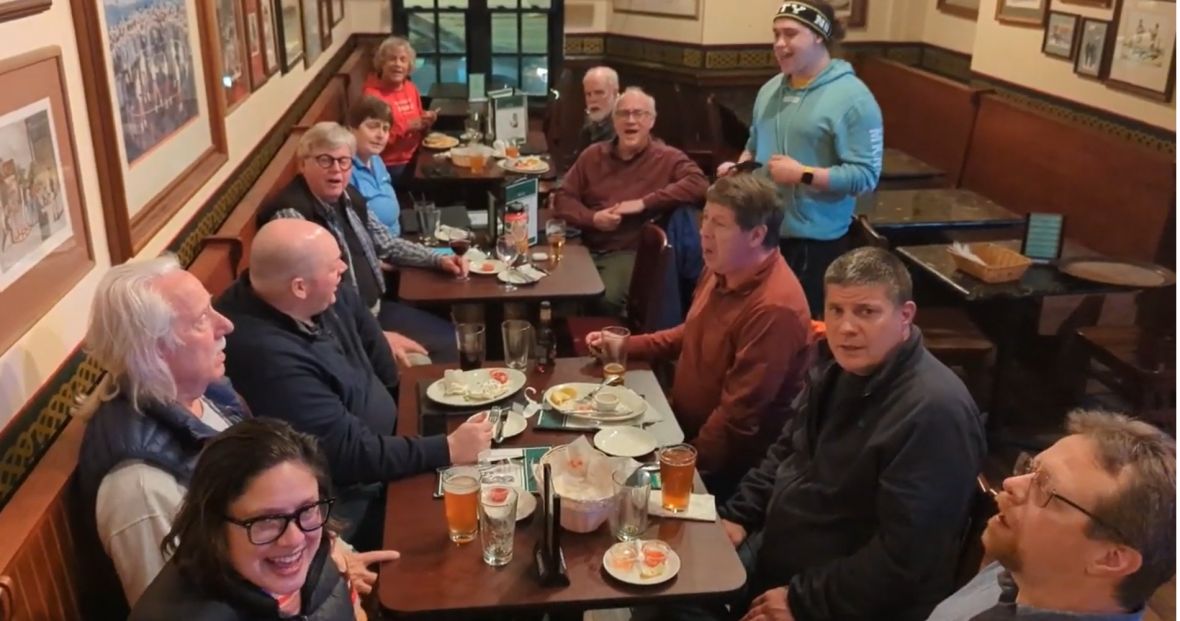 The SeaChordsmen get in on the Cornbread action...
Check out bass Topher teaching his first tag at this week's afterglow:
Know who else is singing Cornbread? Tim Waurick. And Westminster Chorus:
And the Westminster Chorus:
And just when you thought the fun was over: cornbread in parallel 5ths!
Last but not least -- here's a fun (gradual) build-up to a 10-part version!