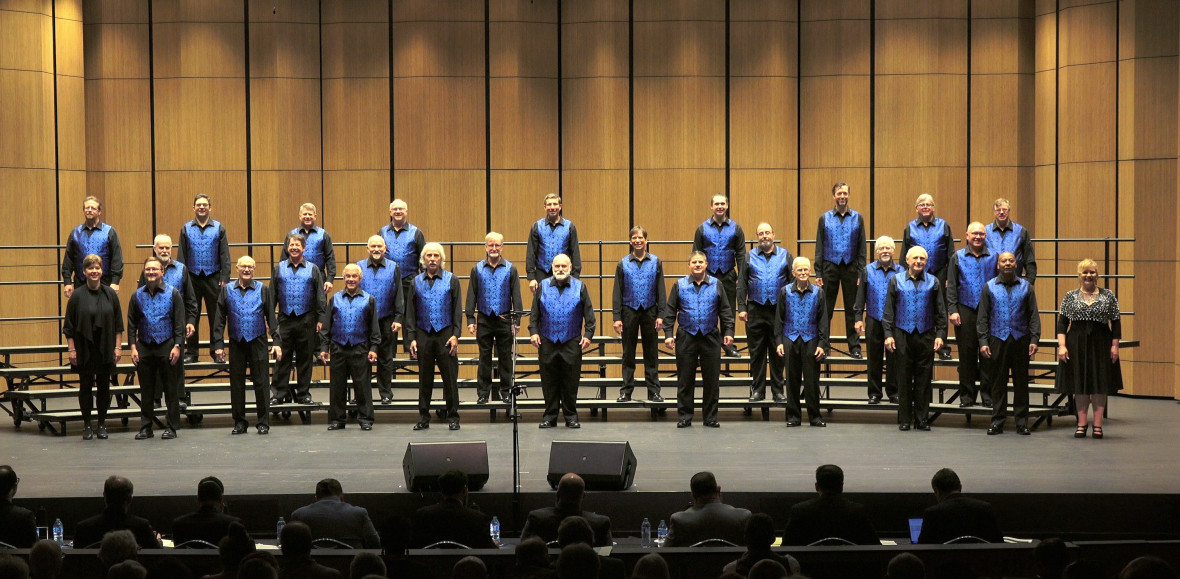 Evergreen District competition
It's been a packed few weeks for the SeaChordsmen, but one highlight was our performance in the Evergreen District Competition in Federal Way on October 22. Our contest set was:
Moonlight Becomes You
You Brought a New Kind of Love to Me
We've worked hard over the last few years, and we've had some incredible coaches come work with us, too. Our directors' dedication paid off -- our scores were much improved from our last competition performance in 2019.
Check it out:
And subscribe to our YouTube channel if you haven't already!