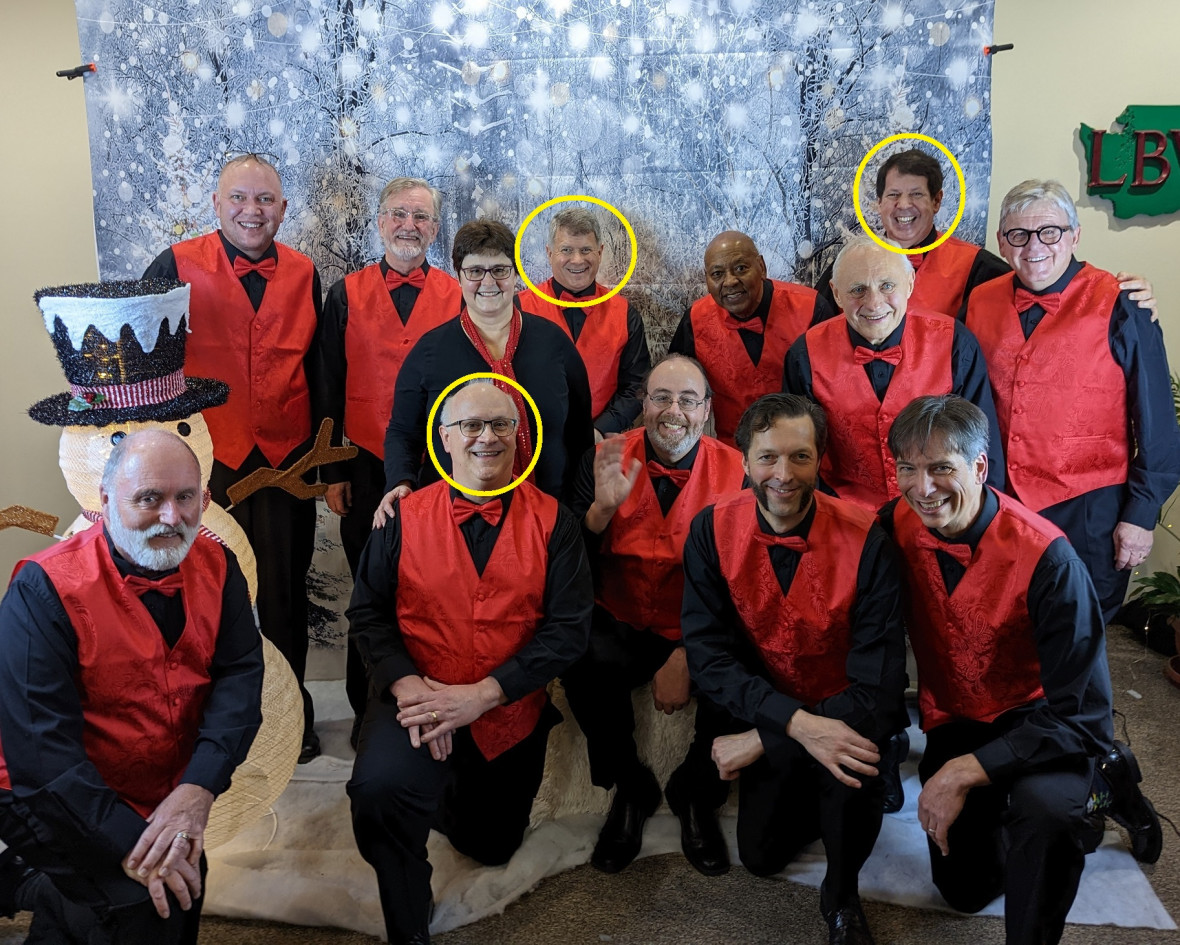 Fun with the SeaChordsmen - Where's Waldo edition
We had a busy December! Here's a fun puzzle for you -- look through these photos of our performances and see if you can find any chorus members who performed at EVERY event!
Friday, December 2 - Figgy Pudding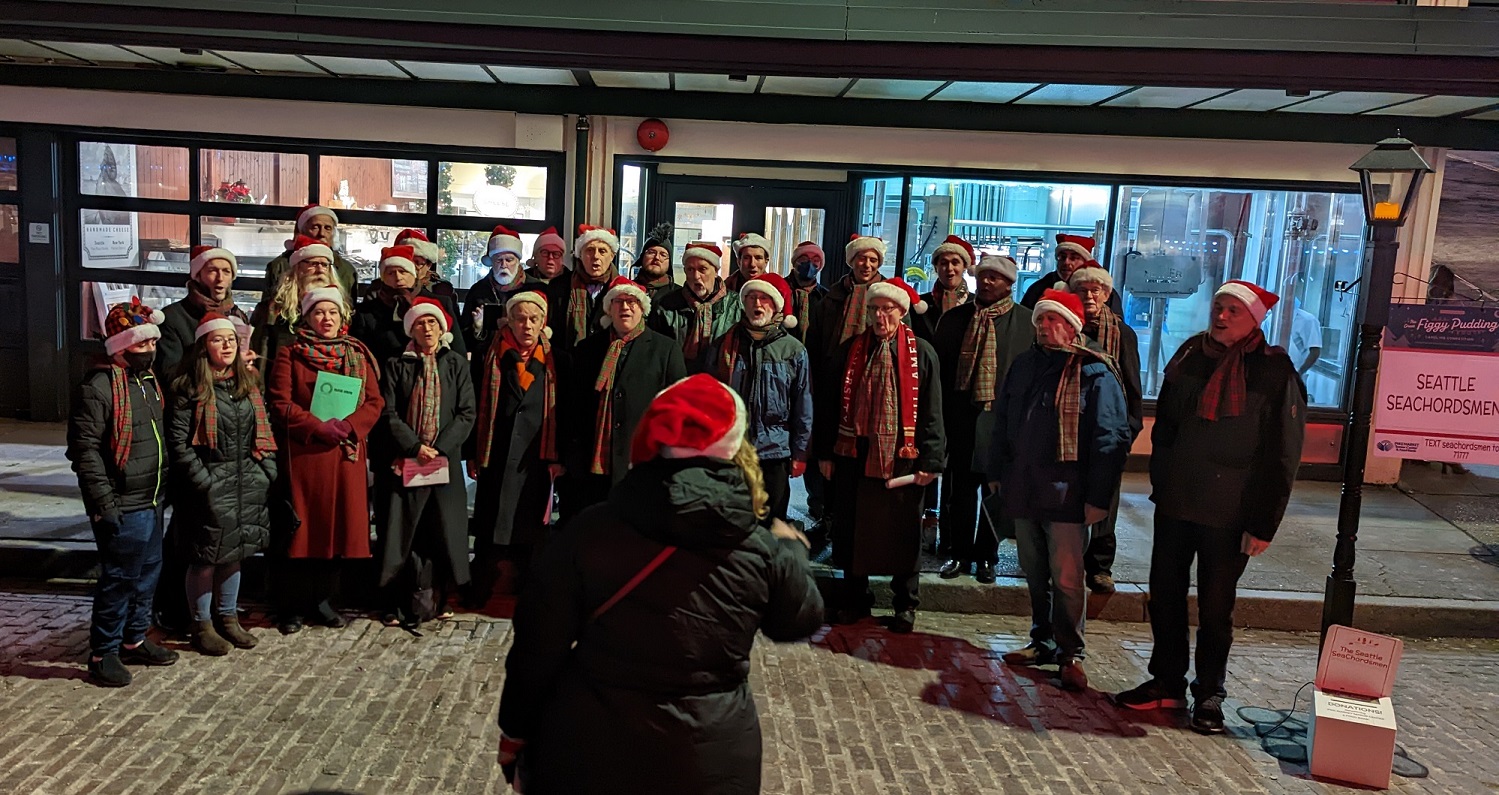 Friday, December 9 - Queen Anne tree lighting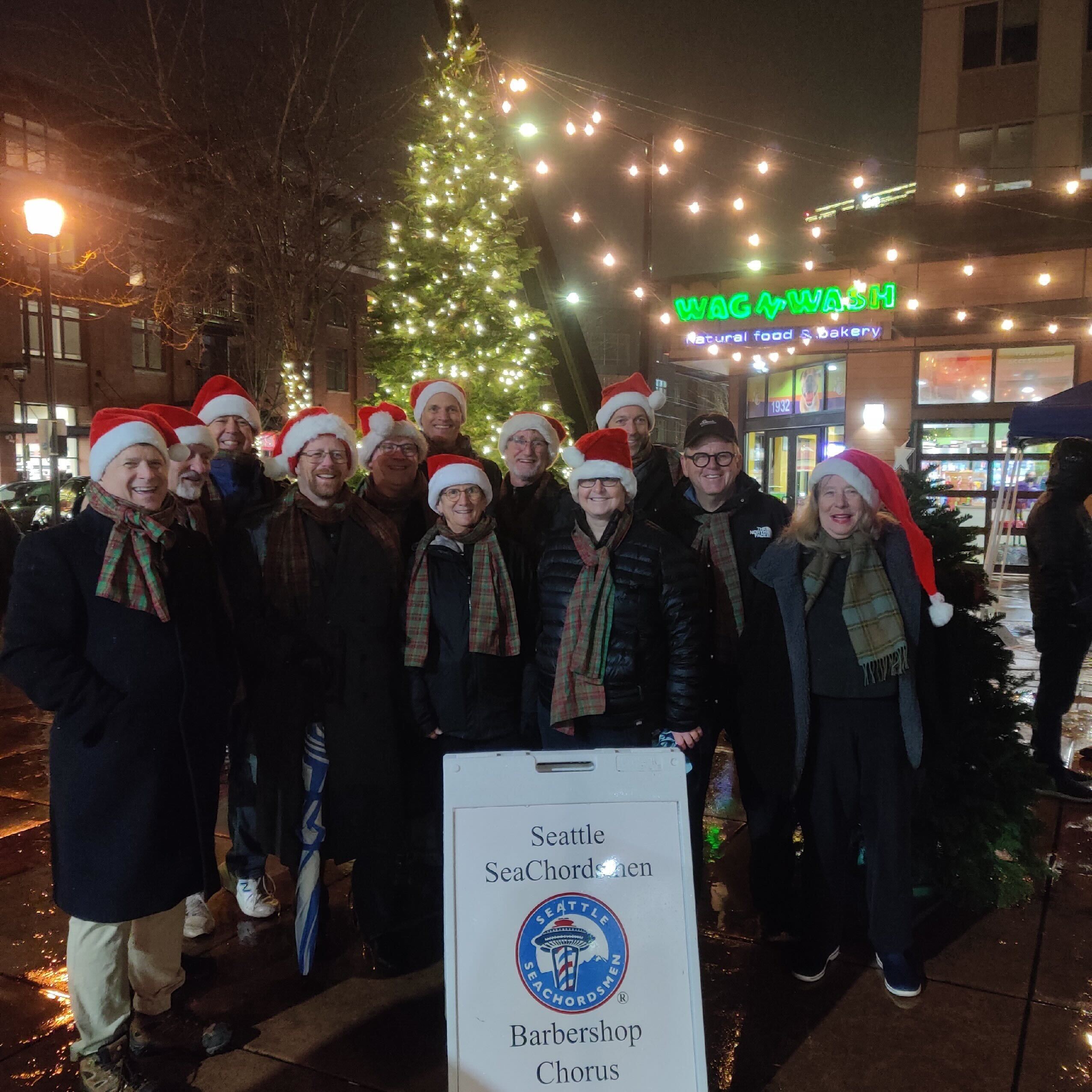 Saturday, December 10 - Lithuanian community Christmas party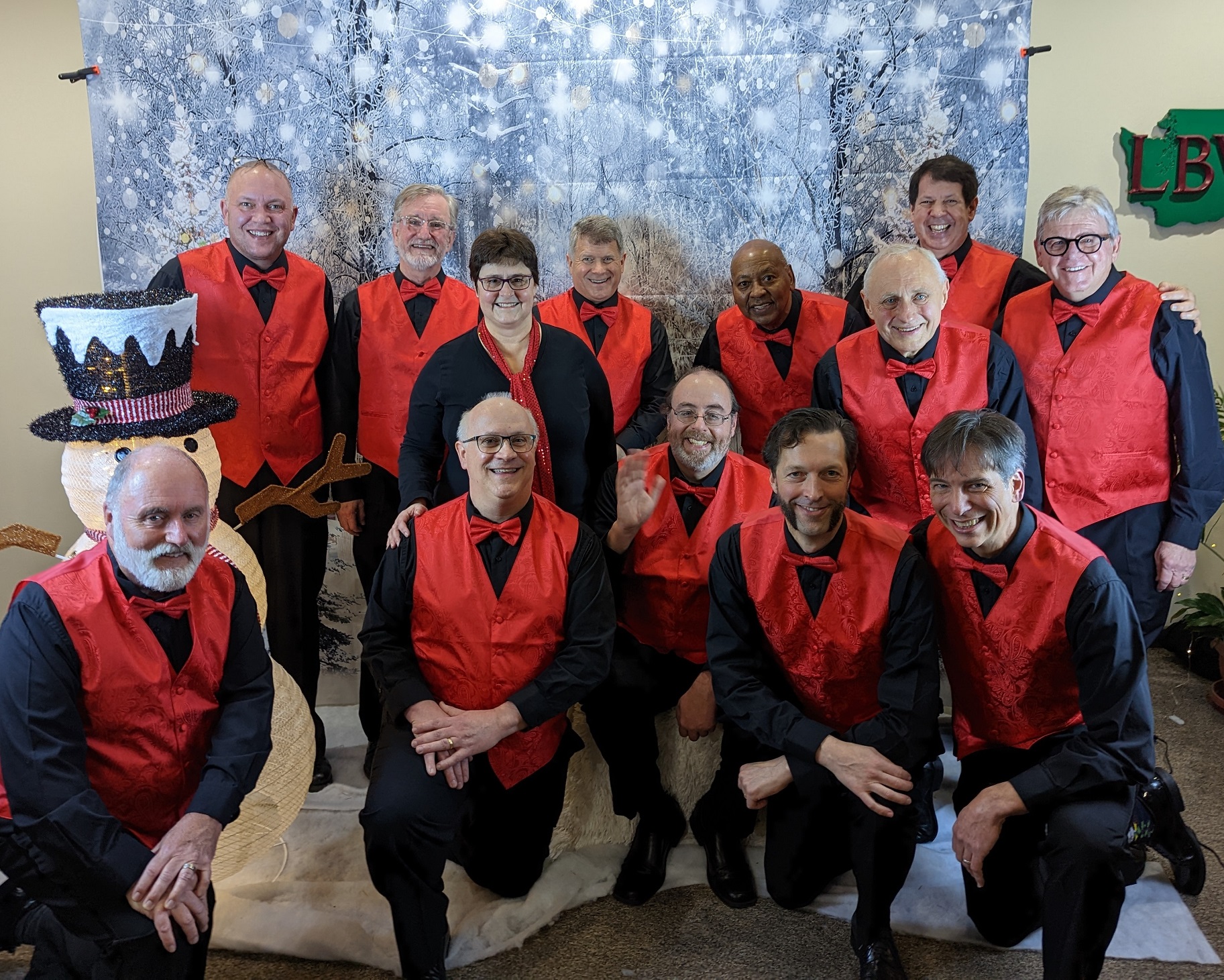 Sunday, December 11 - SeaChordsmen Holiday Show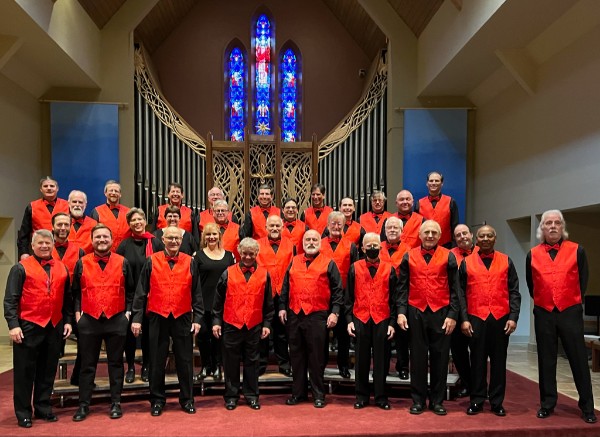 Tuesday, December 13 - Holiday Road Show at Horizon House in Issaquah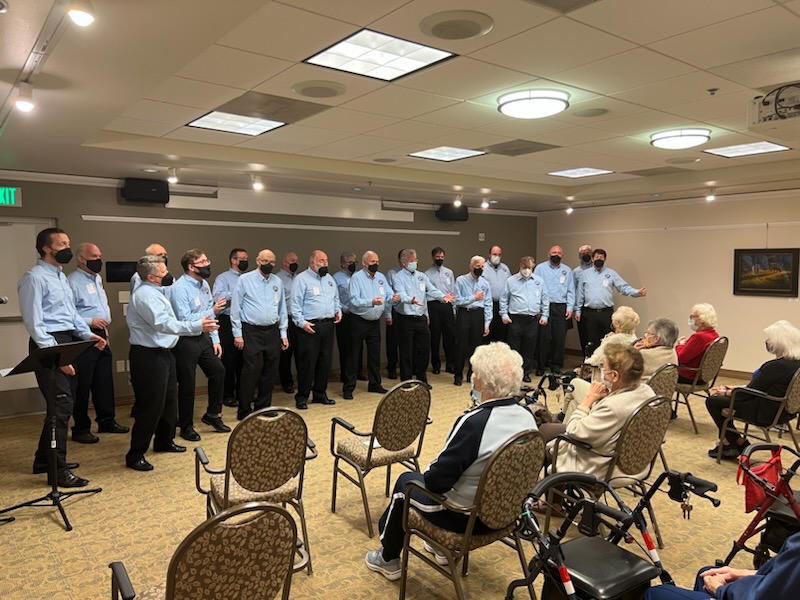 Thursday, December 15 - Caroling at the Vertical World North climbing gym in Lynnwood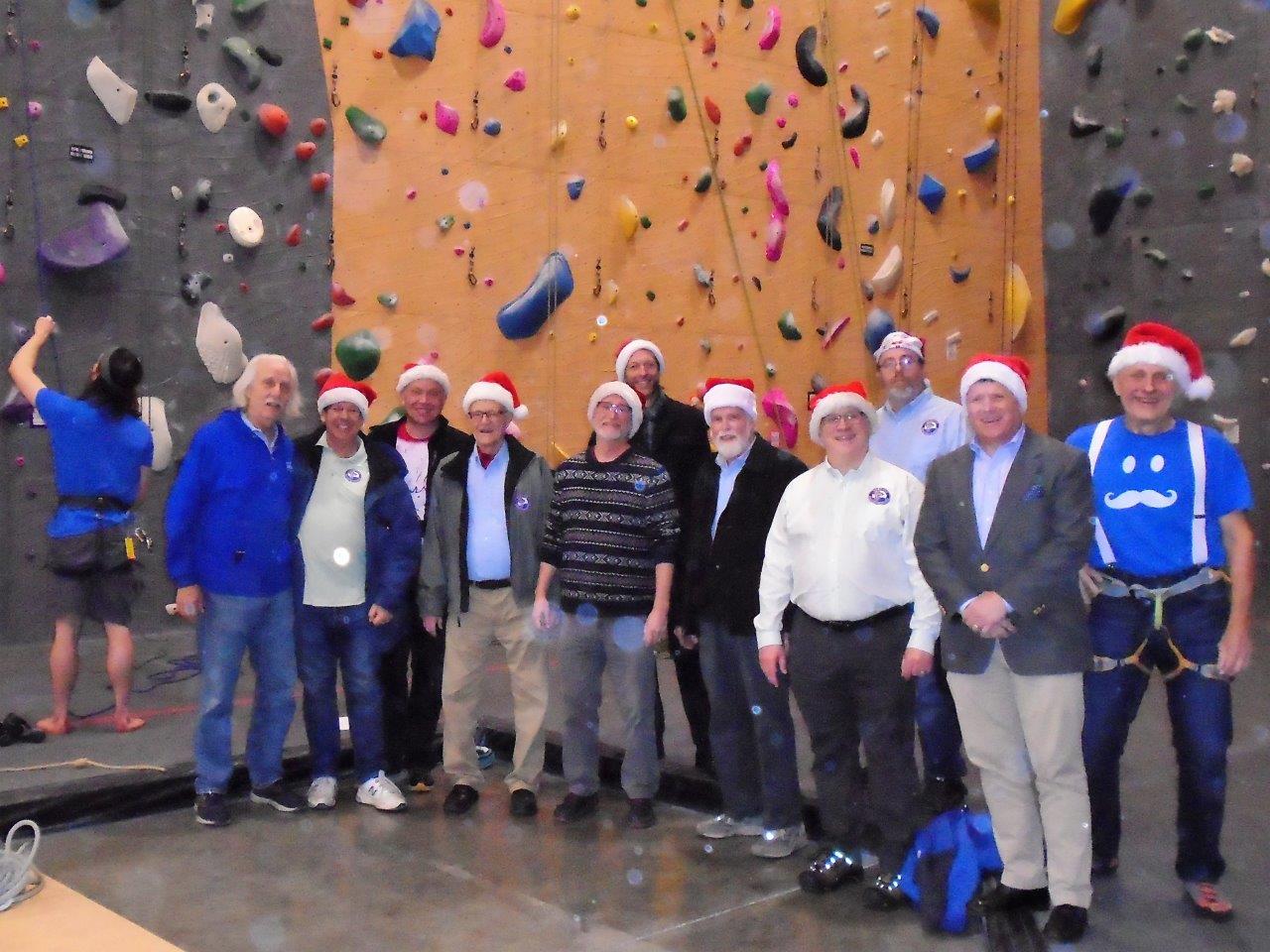 Saturday, December 17 - Queen Anne Farmers Market (there are two photos of this gig so that all faces are visible)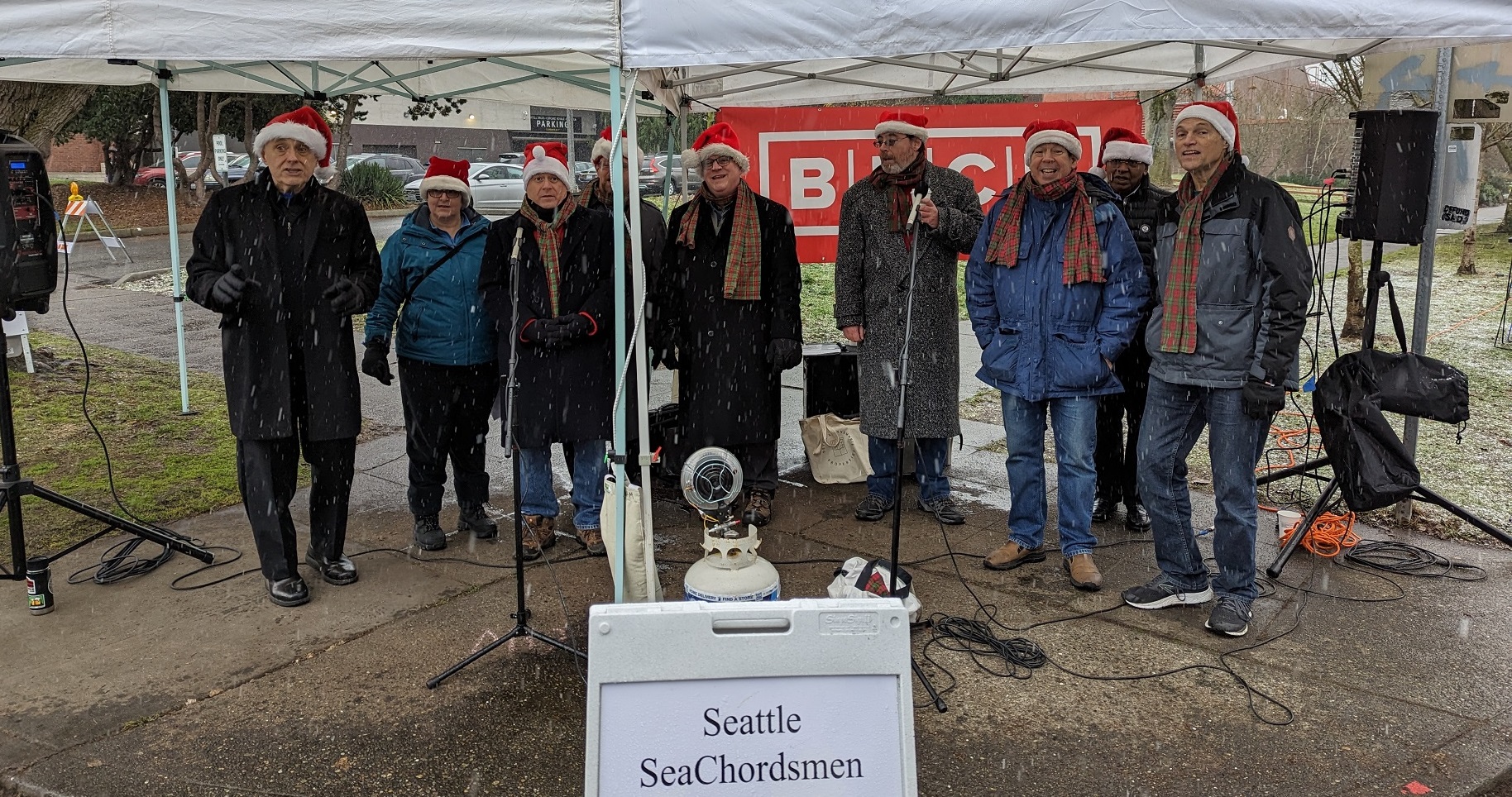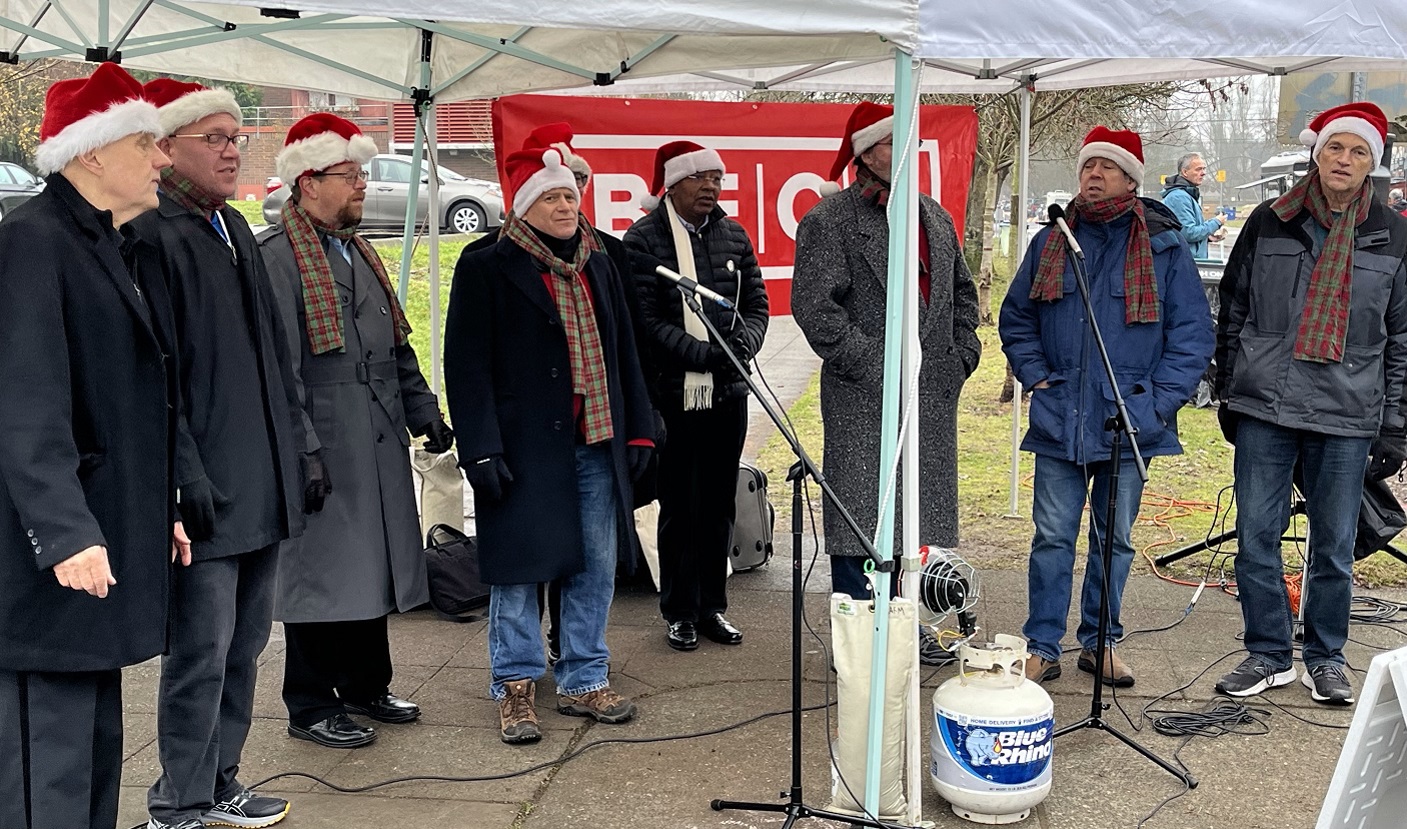 Sunday, December 18 - Queen Anne Baptist Church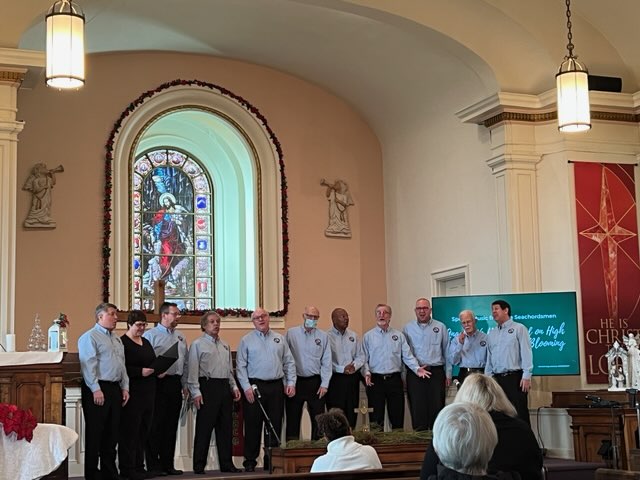 Think you know the answer? Email us at [email protected] with your ideas.
(We know - some of the photos are from further away, and there are hats, or things get grainy... It's part of the challenge!) Hint: there are THREE chorus members who made it to every performance in December!