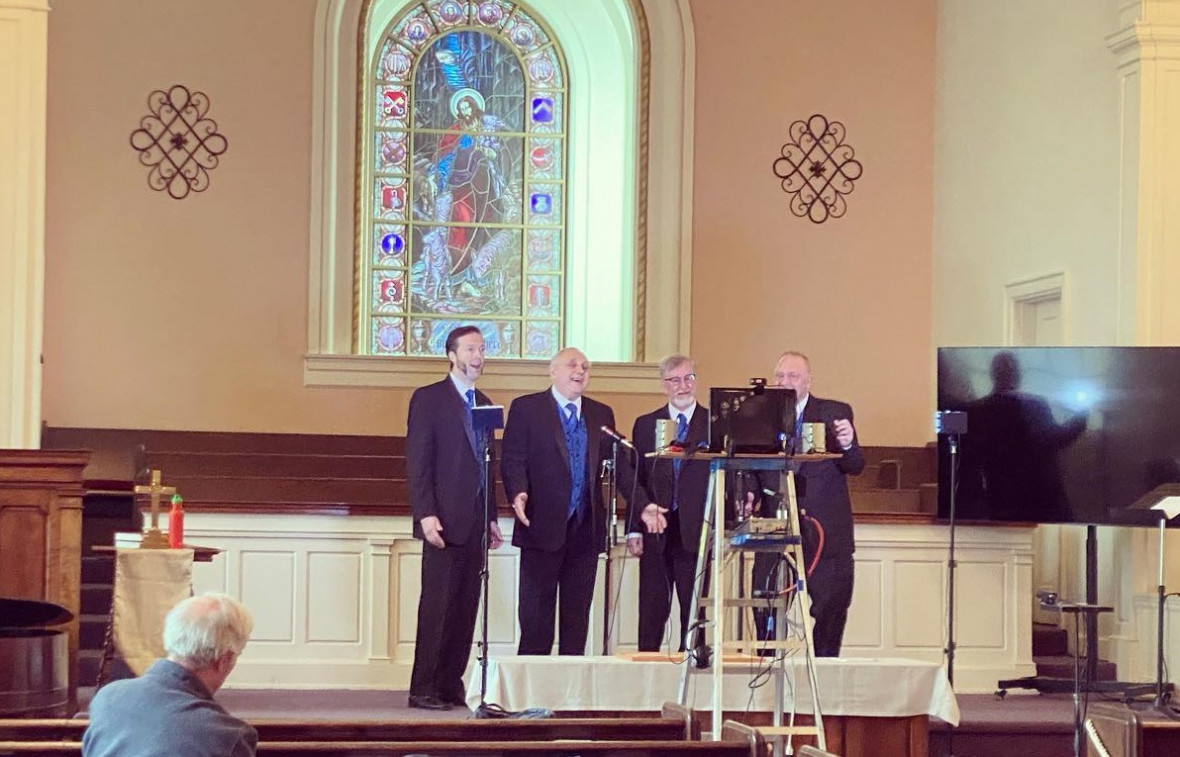 Will you be our valentine?
The November through January holiday season is officially over, and it's time to look forward into the new year! That means that it's time for...
SINGING VALENTINES.
Mark your calendars now -- information will be coming soon about ordering one of our 2023 Singing Valentines. We'll have both our super popular Zoom Singing Valentines, which we pioneered last year to international fanfare, along with traditional in-person Singing Valentines.
Song choices this year will include a platonic option, so think big about who you'd like to send a little message of appreciation to. It doesn't have to be romantic!
We're finalizing details now, but should have slots available throughout the day on February 14. Let us know if you have questions ([email protected]), and check out this clip of a Zoom Singing Valentine from last year: