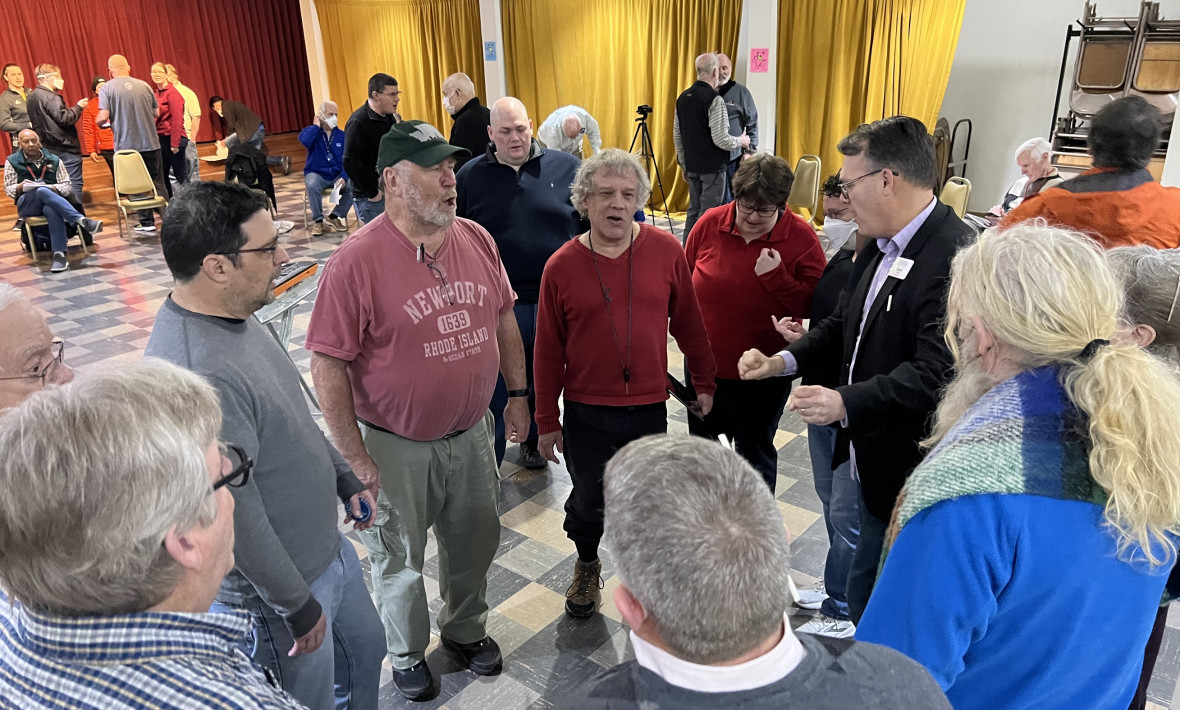 Donny Rose visits the Seattle SeaChordsmen
This week, the SeaChordsmen had the pleasure of having Donny Rose visit during rehearsal. Did we learn a tag or two? YES. Did we hear about Harmony Foundation International? YES. Did a lucky quartet get some coaching from Donny as we prepped for next week's Singing Valentines? YES. And did Donny come to afterglow and get some more singing in with us? YES.
All the good things. Check it out!