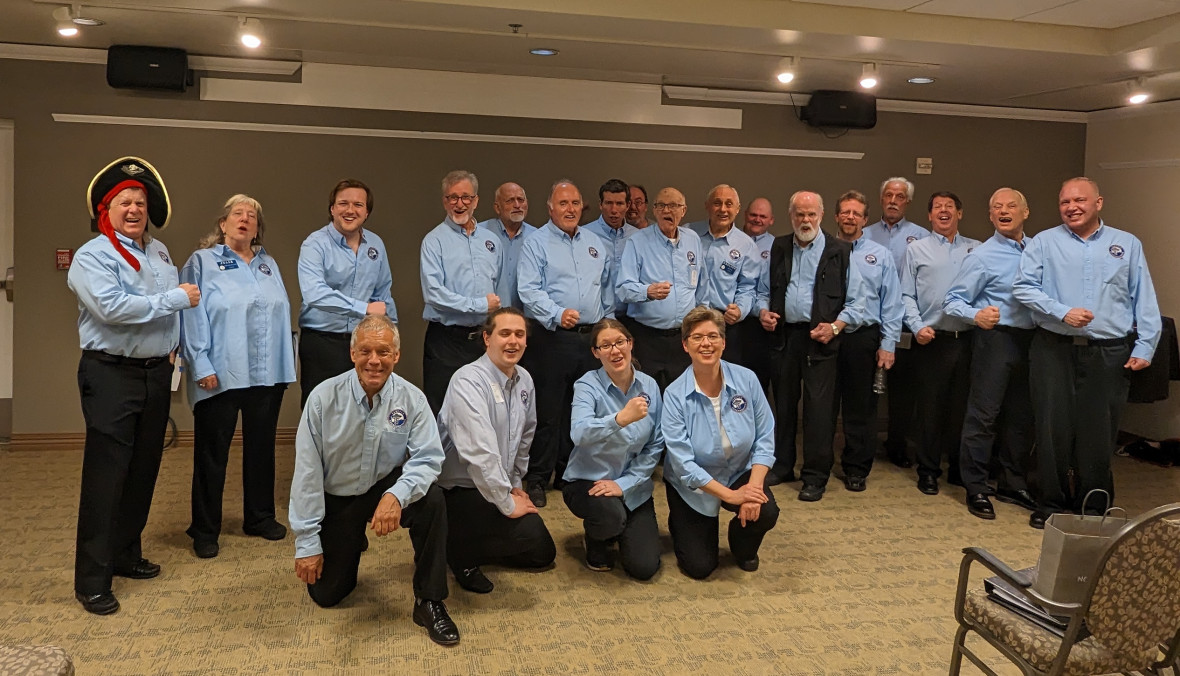 Our Pirate Road Show at University House, Issaquah!
We had a ton of fun doing our first official Traveling Road Show of the year with our friends at University House in Issaquah! We visited them with last year's Road Show, and they were excited to have us back.
Here we are performing one of our show songs, All I Have to Do is Dream:
Thanks for having us, University House!